Soluna Outreach Solutions develops environmental education and outreach programs for non-English speakers and the community in general. In the process, it helps community and government agencies engage the public around environmental issues. We are committed to help clients in the creation of localized programs that improve environmental health and truly engages diverse communities to create behavior change.
Our communication and coordination skills, combined with our hands-on approach, project management and overall experience with environmental outreach programs are key in achieving our goals. We are fortunate to have strong relationships with local media, local government clients and local organizations; which allows us to efficiently use available resources to complete the outreach and education goals for each program.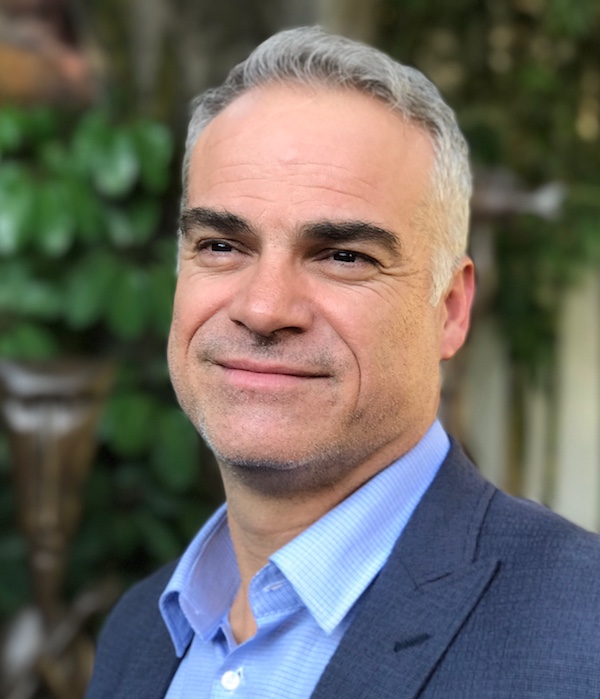 Hugo Mata, Principal
Hugo Mata, Principal of Soluna Outreach Solutions has more than 15 years of experience in bilingual (English/Spanish) environmental outreach programs, media planning and placement, environmental education, source separation and recycling, waste diversion, and community based marketing. Hugo holds a B.A in Radio and Television from San Francisco State University and currently produces and hosts "Nuestra Tierra," a weekly one hour environmental radio talk show at KBBF 89.1FM Radio in Santa Rosa Ca.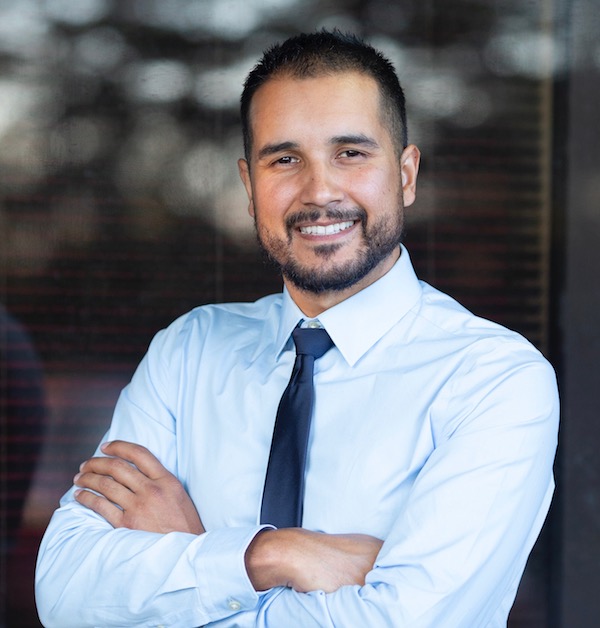 Refugio Mata, Outreach Coordinator
Refugio has worked on a variety of outreach projects since 2004, especially in in work with Spanish speaking communities. In his role as Outreach Coordinator, he continues to share his passion for communicating how vital it is to take care of our environment. His coordinates our English as Second Language programs and many of our events throughout the region. Refugio holds a B.A in Chicano and Latino Studies from Sonoma State University and has also worked toward a teaching credential. He enjoys working with all ages and would like to empower middle/high school students to pursue higher education in Environmental Studies. He believes that more and more people need to be educated on how everyone has to do their part to keep our environment healthy.
Besides working for Soluna, Refugio loves to DJ, run half-marathons, play soccer, watch sports, spend quality time with his family, and go on hikes. He is very energetic and tries to do a little bit of everything!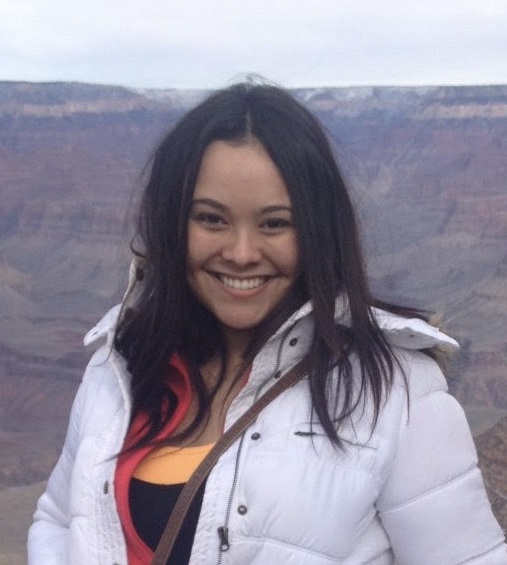 Fatima Mata, Outreach Specialist
Fatima has been working with our community outreach programs since she graduated from high school in 2011. She assists in promoting the used motor oil and filter recycling programs in Sonoma, Marin, Solano and Sacramento Counties and engages the community with general recycling information. She enjoys talking with people and providing information on the appropriate ways to recycle the used motor oil and filters collected by Do-It-Yourself (DIY's) oil changers. Fatima also works on many other local community events outreaching the community at health fairs and local farmer's markets.
Andrea Vazquez, Outreach Specialist
Andrea Vázquez recently joined Soluna's Family. She is a graduate from Santa Rosa Junior Colege with an Associate Degree in Natural Sciences. Andrea is passionate about environmental programs and recently started a project to encourage and motivate people to do their part to reduce, reuse, conserve and recycle. She is an avid student and currently attends Marin College preparing to get into a nuclear medicine program. In her spare time, Andrea likes to go hiking and enjoys gardening.